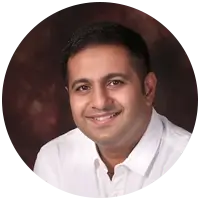 I am really glad to select uEngage as our technology partner. I have known them for 2 years and have been impressed with the diversity and quality of their work. They have both the experience and collaborative approach to take ideas and create incredible cross-platform apps. We literally went from idea/mockups to generating revenue in 2 months. I would highly recommend uEngage to anyone building cross-platform mobile/web apps for startups or established businesses.
Sanam Kapoor
(Founder of La Pino'z)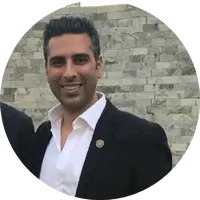 We have been working with uEngage for most of our website and digital infrastructure requirements. Not only they have been very swift and proactive in providing solutions to our requirements but at the same time, the enitre team headed by Sameer has been improvising on the entire journey everyday to make the product better for us. uEngage has proved to be a very reliable partner in building our entire website ordering and delivery management process seamless.
Vikram Nagpal
(Partner @CBTL Chandigarh)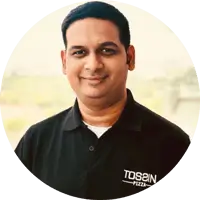 uEngage is extremely focussed and has an extreme sense of urgency to their client needs. Their understanding of our business is impeccable and that reflects in the work done by them on building our website & mobile app. Commendable job !!!
Abhishek Azad
(Partner @Tossin Pizza)